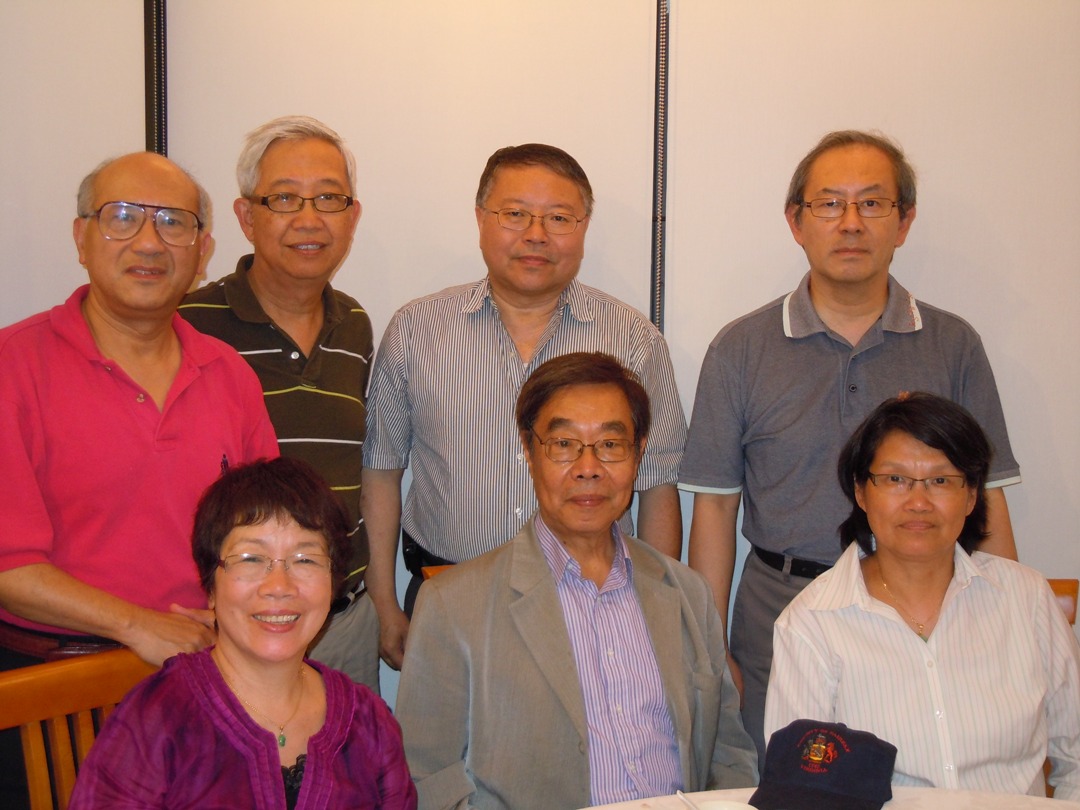 Front row - Lt To Rt. Jenny Cheng, Mr. Watt Chi-Shum, Edith Wong (Leung)
Back row - Lt To Rt. Alex P. Cheng, Bernard Ng, Eden Cheng, & Patrick Leung
Watt Sir and '66 TWGSS alumni had a wonderful Reunion Dinner July 15, 2010
at the Perfect Kitchen, Mississagua, Ontario, Canada.
List of attendees: Mr. Watt Chi-Shum, Edith Wong Wai-Ying & her husband Patrick Leung, Bernard Ng, Eden Cheng, Alex P. Cheng & his wife Jenny Cheng
Special thanks to Edith Wong and her husband for their generosity and hospitality with Watt Sir and her classmates. We all enjoyed the dinner very much - in particular, the unforgettable "Taro Duck" which was super delicious.